---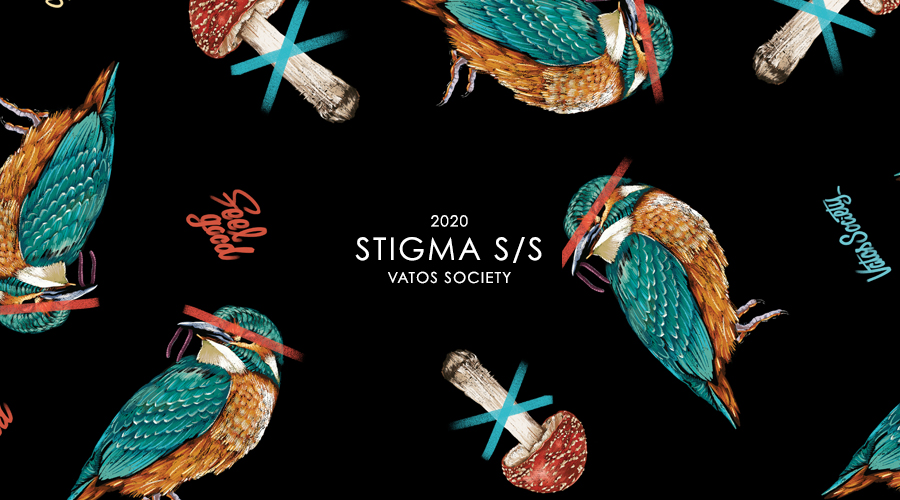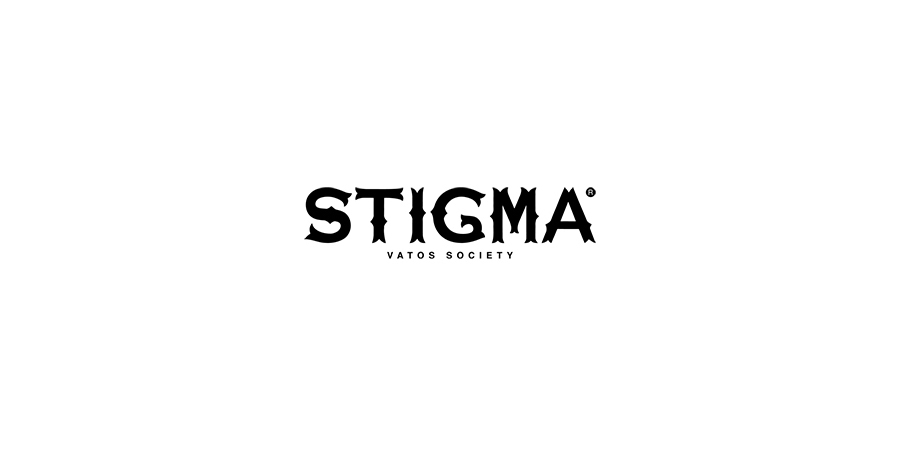 MODEL : CAMOUFLAGE BEAR PINK
TYPE : Clear AirPods Case
MATERIAL : Polycarbonate
SIZE : AirPods

NO. : 20STEC04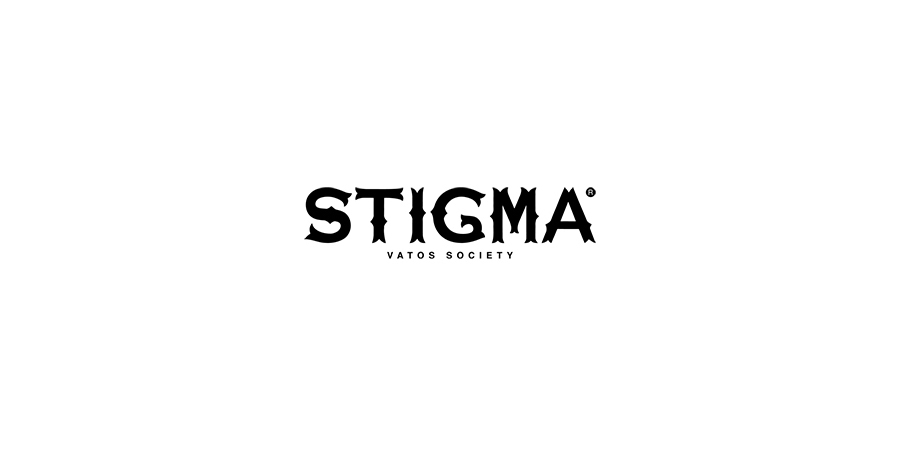 www.stigma1.com (KOREA)
www.stigma-global.com (GLOBAL)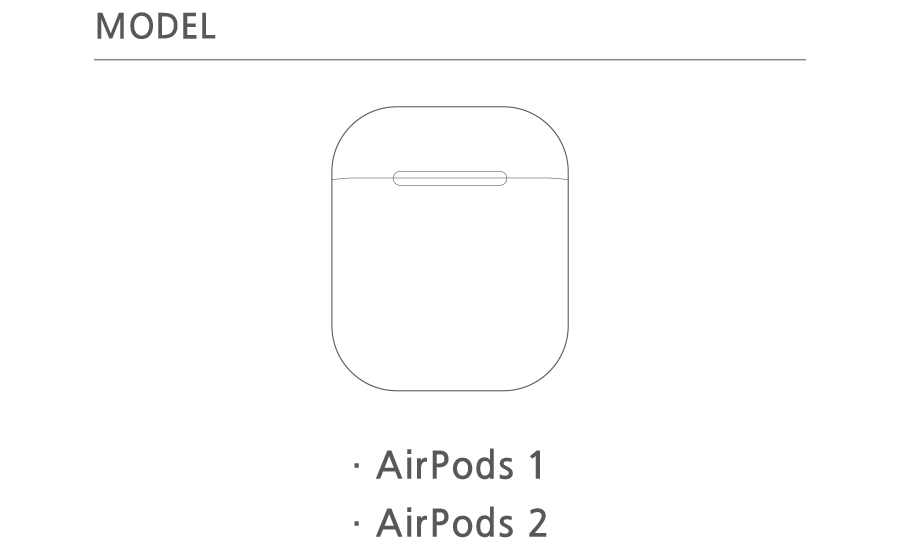 ※ Depending on the measurement method, there may be an error of 1~2cm.


FABRIC : POLYCARBONATE
COLOR : Reference detail page
SIZE : Reference detail page
MANUFACTURER : STIGMA Co ltd.
Made in KOREA
DATE OF MANUFACTURE : 2021.06
WASHING METHOD : Hand wash with neutral detergent
CUSTOMER CENTER : stigma1@hanmail.net
Quality Assurance Standards :
Pursuant to the Consumer Dispute Resolution Standards notified by the Fair Trade Commission
STIGMA is a registered trademark and is legally protected.
All copyrights and portraits are in STIGMA.
Unauthorized theft will be subject to legal punishment.
COPYRIGHT©. STIGMA ALL RIGHTS RESERVED.