---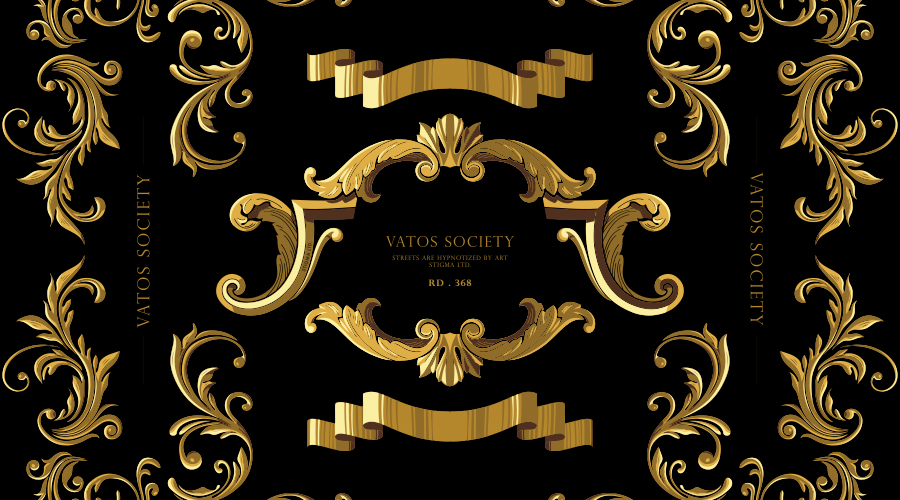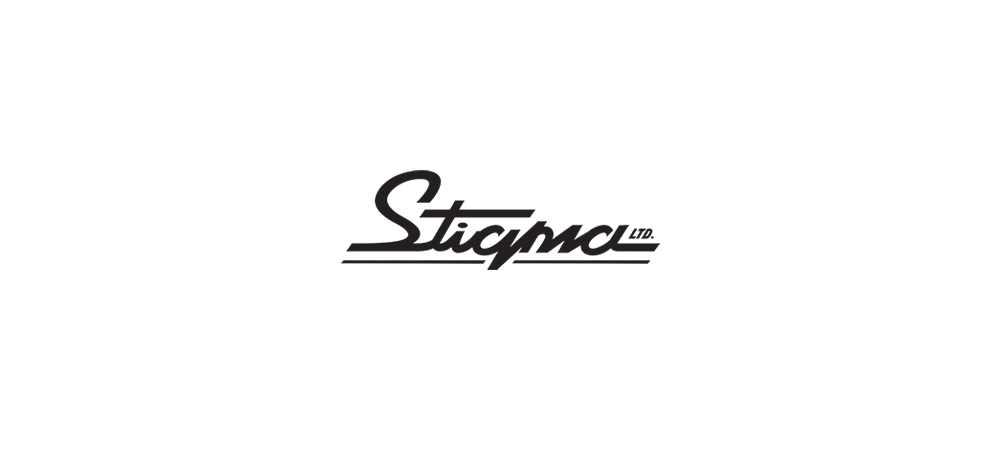 MODEL : TECH
TYPE : Short Pants
FABRIC : Nylon 100%
COLOR : Black
SIZE : M / L / XL
NO. : 21STSP02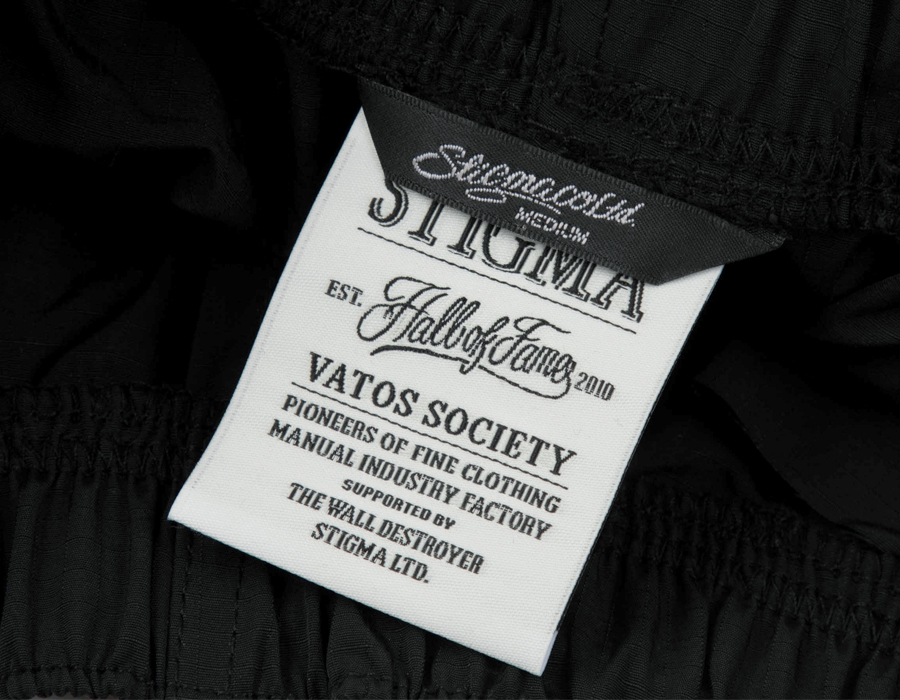 Loof size label that can be hung on the main label and hangers.
Metal egglet with STIGMA logo.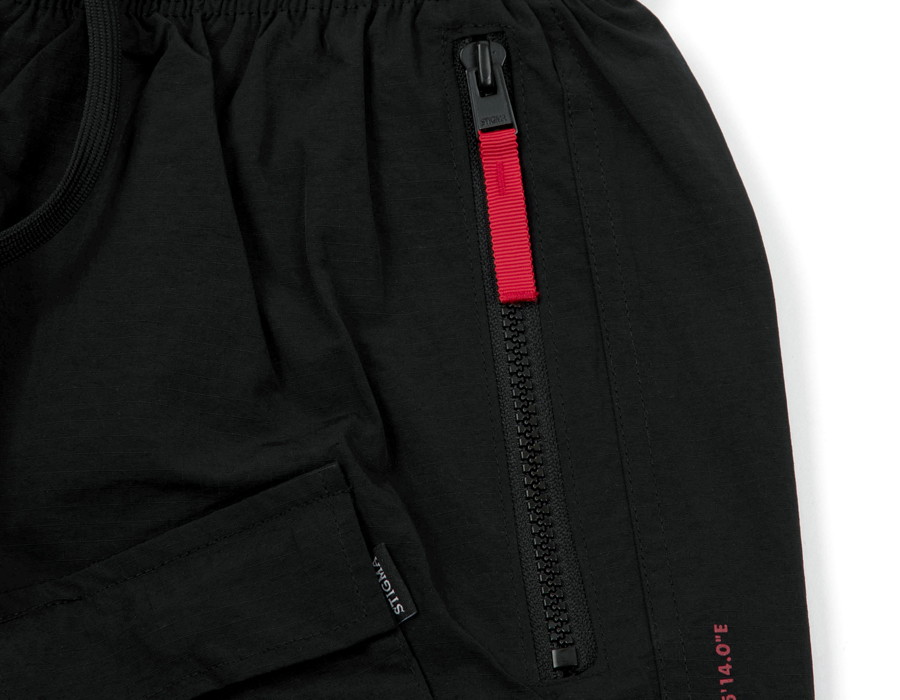 Both pockets have vislon zippers.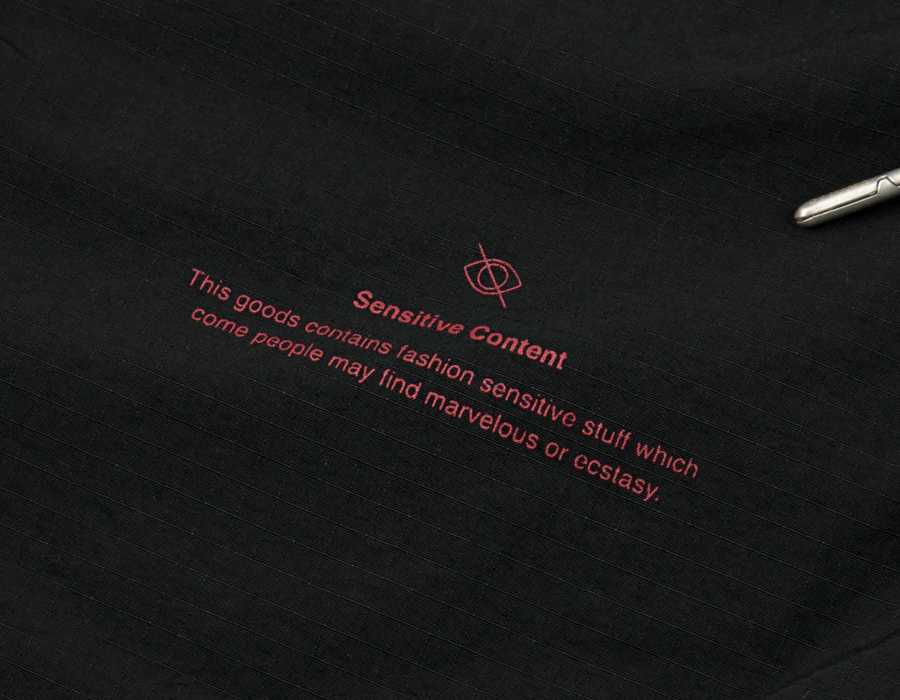 Front left printing.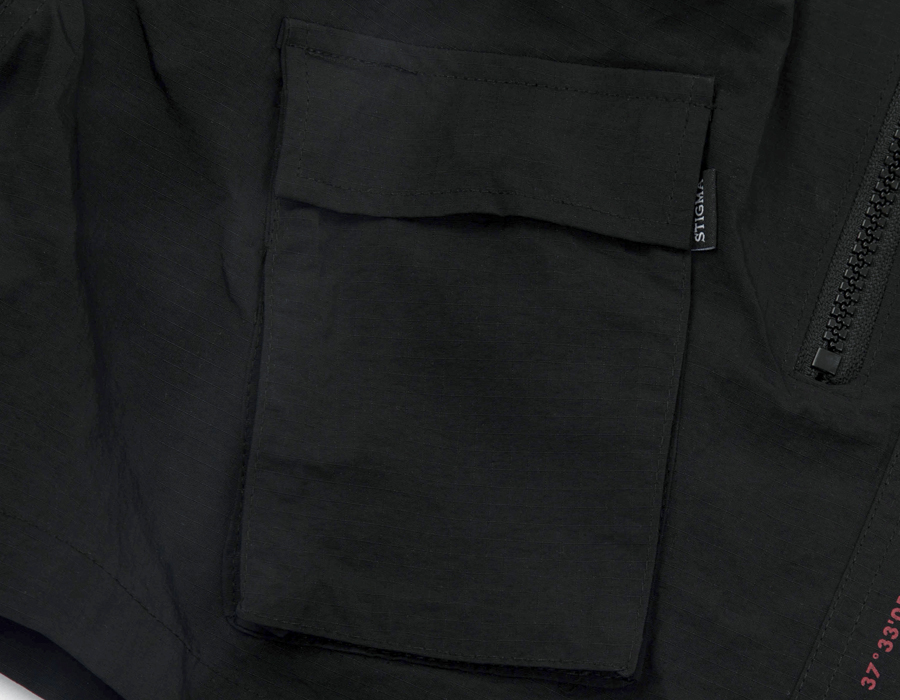 Front right three-dimensional pocket.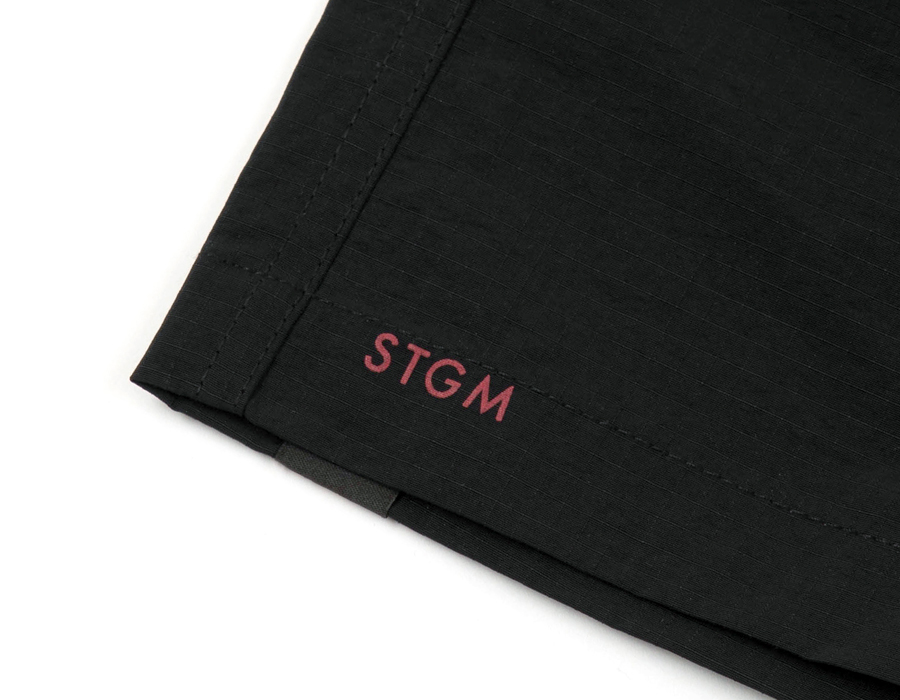 Front left bottom printing.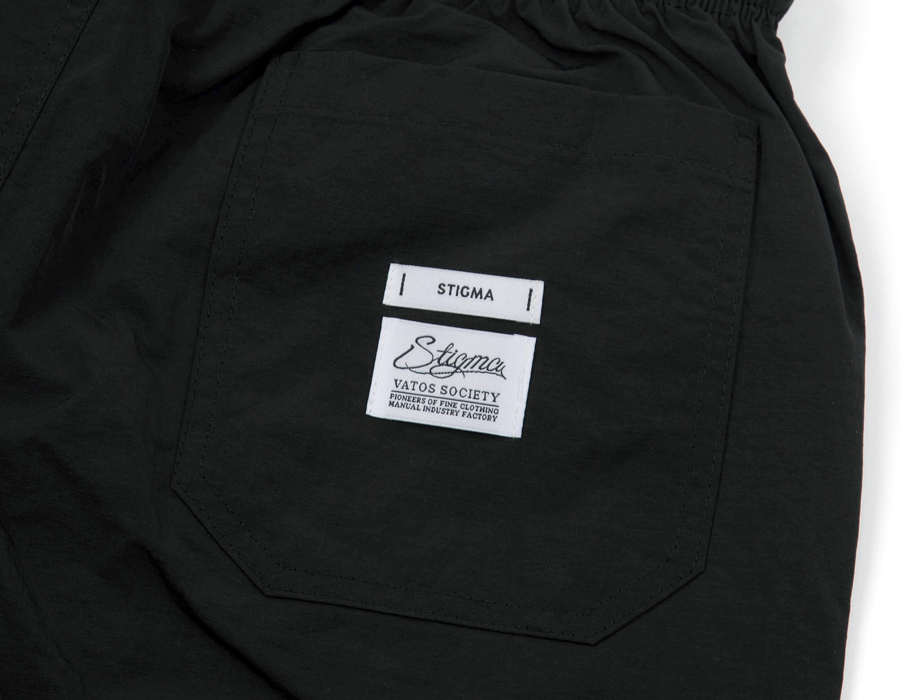 Back right pocket and double point woven label
and side point label.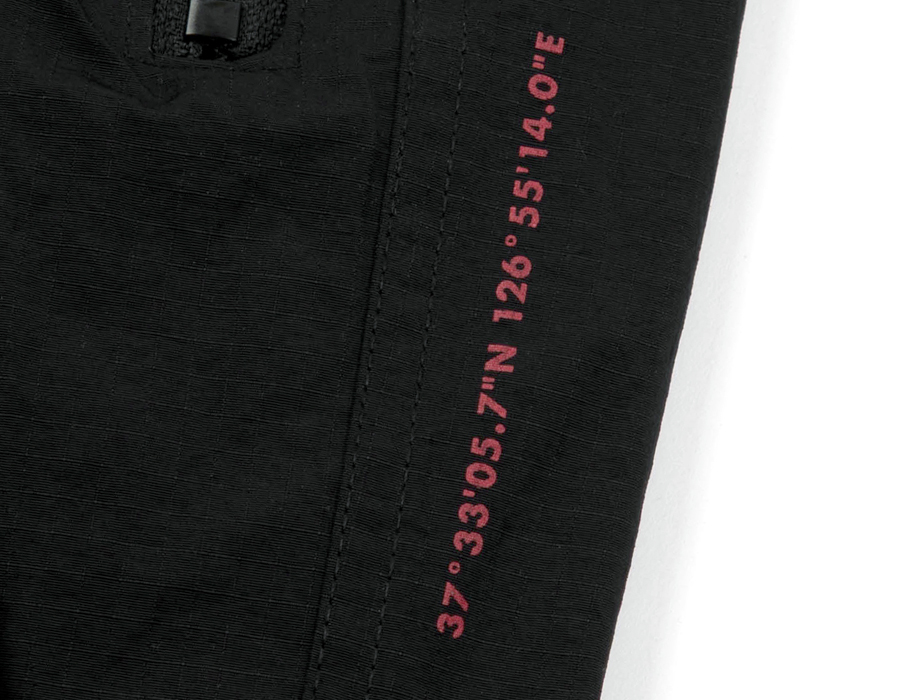 Back left printing.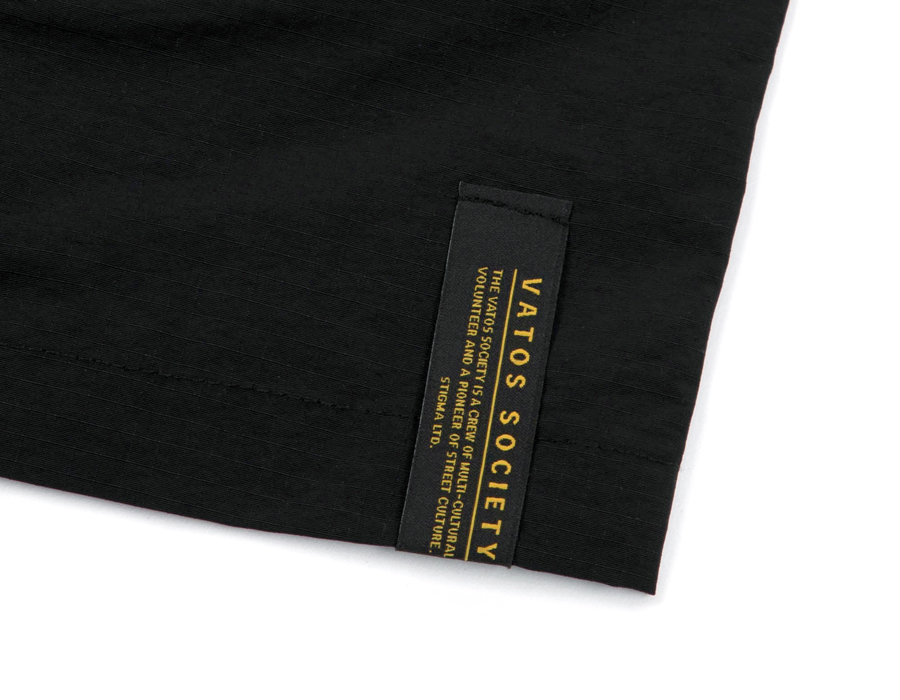 Weaving label on the bottom right side of the back.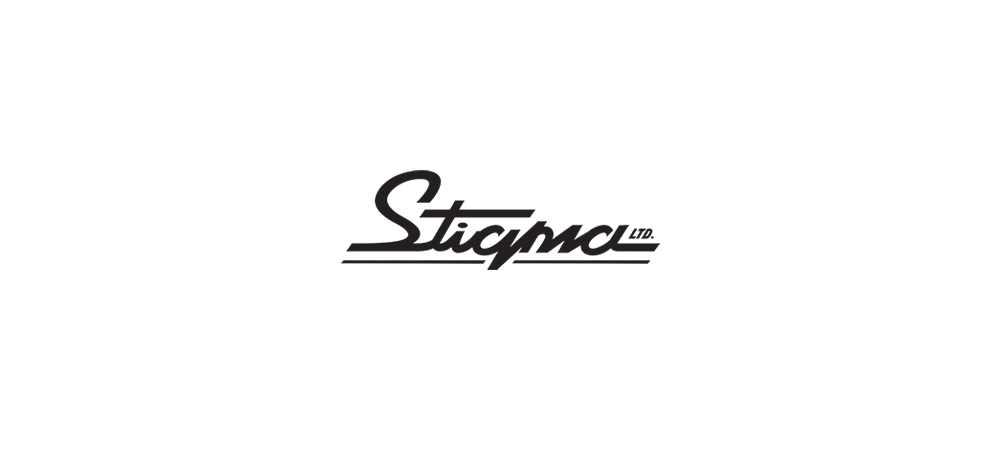 www.stigma1.com (KOREA)
www.stigma-global.com (GLOBAL)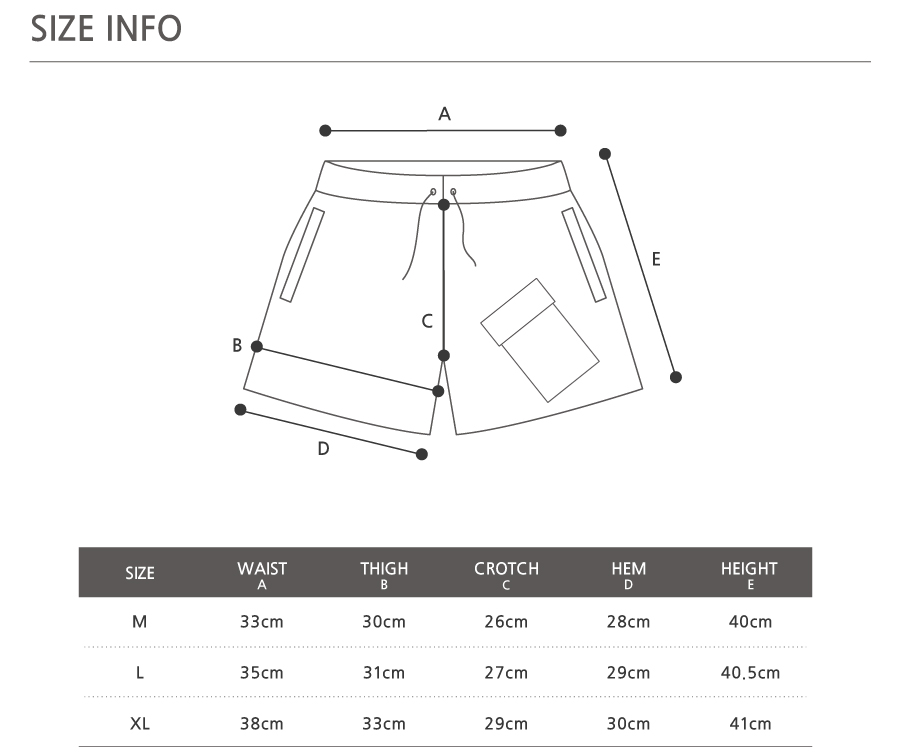 ※ Depending on the measurement method, there may be an error of 1~2cm.


FABRIC : NYLON 100%
COLOR : Reference detail page
SIZE : Reference detail page
MANUFACTURER : STIGMA Co ltd.
Made in KOREA
DATE OF MANUFACTURE : 2021.05
WASHING METHOD : Hand wash with neutral detergent
CUSTOMER CENTER : stigma1@hanmail.net
Quality Assurance Standards :
Pursuant to the Consumer Dispute Resolution Standards notified by the Fair Trade Commission
STIGMA is a registered trademark and is legally protected.
All copyrights and portraits are in STIGMA.
Unauthorized theft will be subject to legal punishment.
COPYRIGHT©. STIGMA ALL RIGHTS RESERVED.